The Bethel Christian Assembly is administered by a body of elders elected from among the communicant members and functions under the spiritual guidance of the minister-in-charge. The elders body governs the physical and spiritual affairs of the church and is accountable to the general body of the assembly in all matters. The normal period for an elected elder's body is for one year and the general body decides the continuation of the existing body or for the election of a new body. BCA is a completely transparent and accountable church complying fully with the law of the land.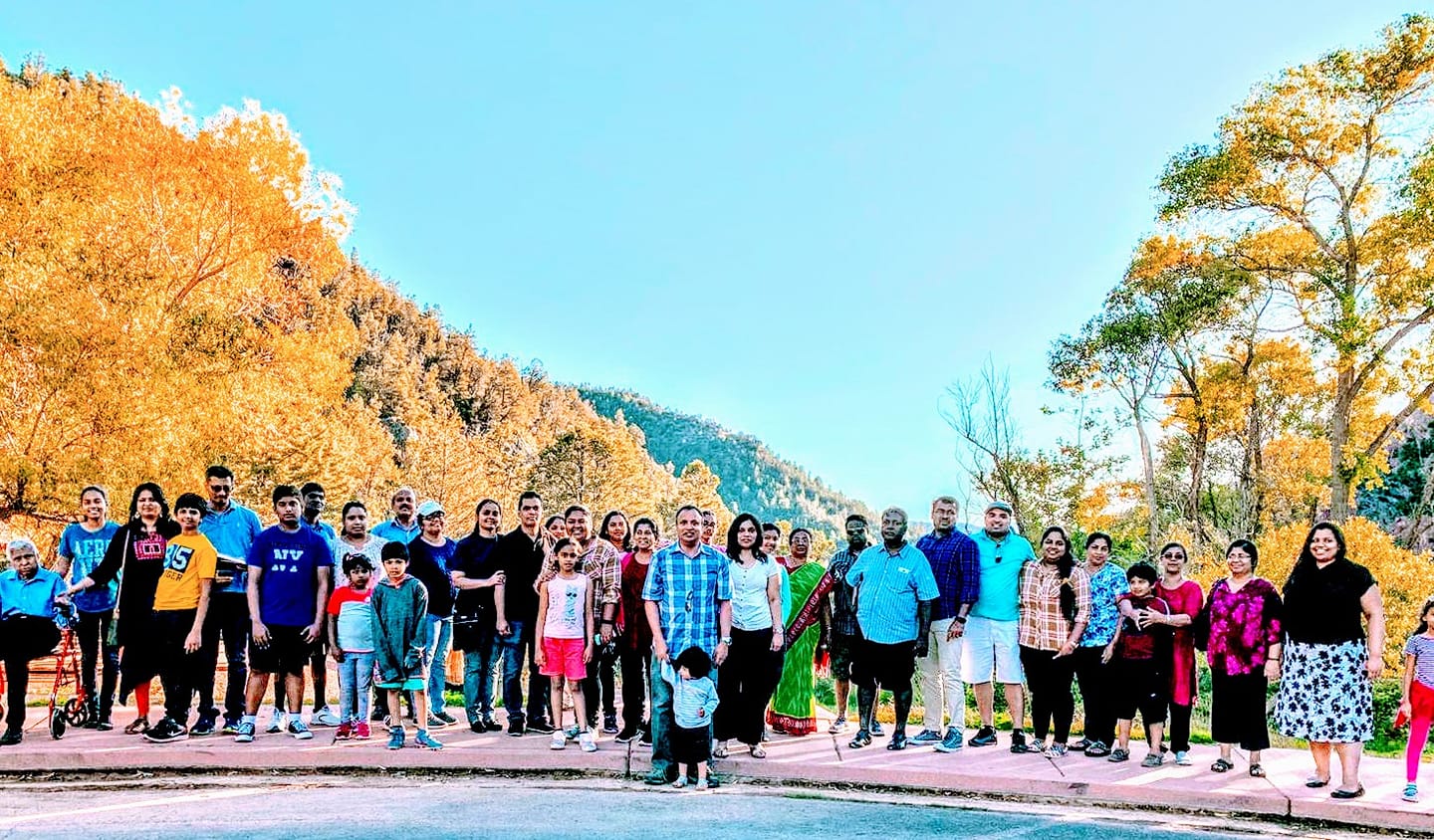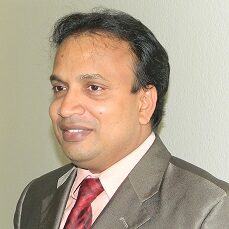 Pastor Manu Cherukara Thomas surrendered to the call for the ministry of the Lord when he was nineteen years old. After completing a Bachelor of Divinity from Manakala Faith Seminary, he acquired a Diploma in Clinical Pastoral Counseling from TMA Institute of Counseling, and a Master of Theology from Federated Faculty for Research in Religion and Culture in India. 
Pastor Samuel Thomas is a faithful servant of God, missionary, motivational speaker, visionary, devoted to reaching out to the lost through communicating powerful biblical truths in simple ways. Born in Itarsi, M.P., India, Pastor Samuel was raised in a Pentecostal Christian household.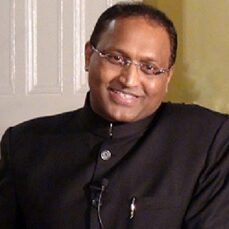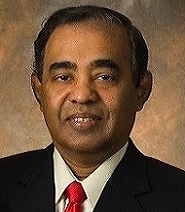 Pastor Thomas Samuel, widely known as Teeyes Kappamamoottil, is a preacher, Christian author, freelance writer and columnist. Along with his secular job, he also served as the senior pastor of Hebron IPC, Bahrain (formerly known as Bahrain Pentecostal Assembly) for 19 years. 
Pastor Daniel Lukose was born and brought up in a Syrian Orthodox family. In his childhood itself he got a chance to attend the Assemblies of God Sunday School and completed the Good News Bible correspondence course when he was thirteen years old.