Top 5 Reasons to move to phoenix, Arizona
1. Warm weather and minimal natural disasters:
For many especially South Asians, one of the top reasons to move to Phoenix is to escape the snow and cold temperatures. With around 300 sunny days a year, it's easy to see the bright side of things when living in Phoenix! Sure, temperatures are at least 100 degrees for a third of the year, but it's mostly dry heat and doesn't sweat you out. Also, you hardly see Phoenix in news for its natural disasters – no hurricanes, no tornadoes, no harmful rains… all that we see here are sandstorms.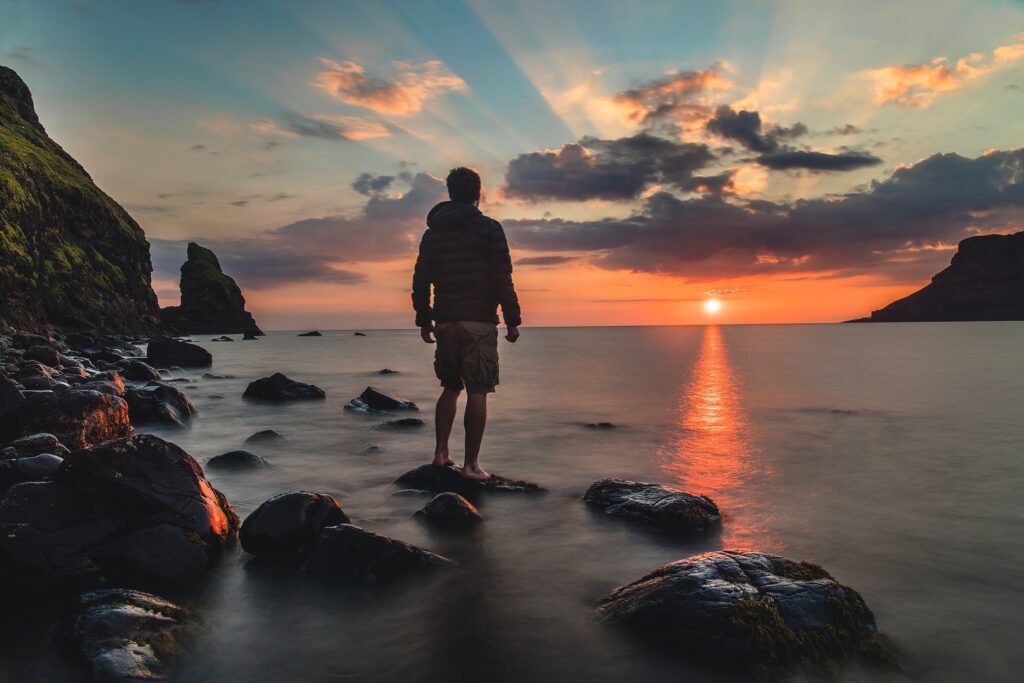 2. You are closer to many other major cities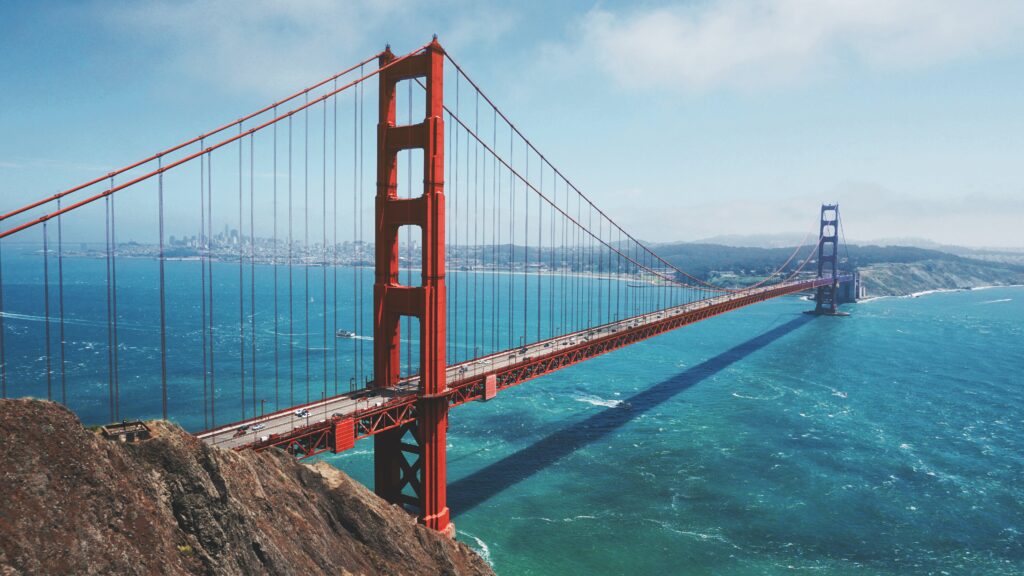 One of the best parts of living in Phoenix is having access to easy day trips to surrounding cities. You can get in the car and be in Northern Arizona, California, Mexico, Lake Mead, or Las Vegas within hours, not to mention the surrounding cities of Scottsdale, Tempe, and Glendale. And goes without saying, with just two hours of drive, you can enjoy the snow and skiing at Flagstaff.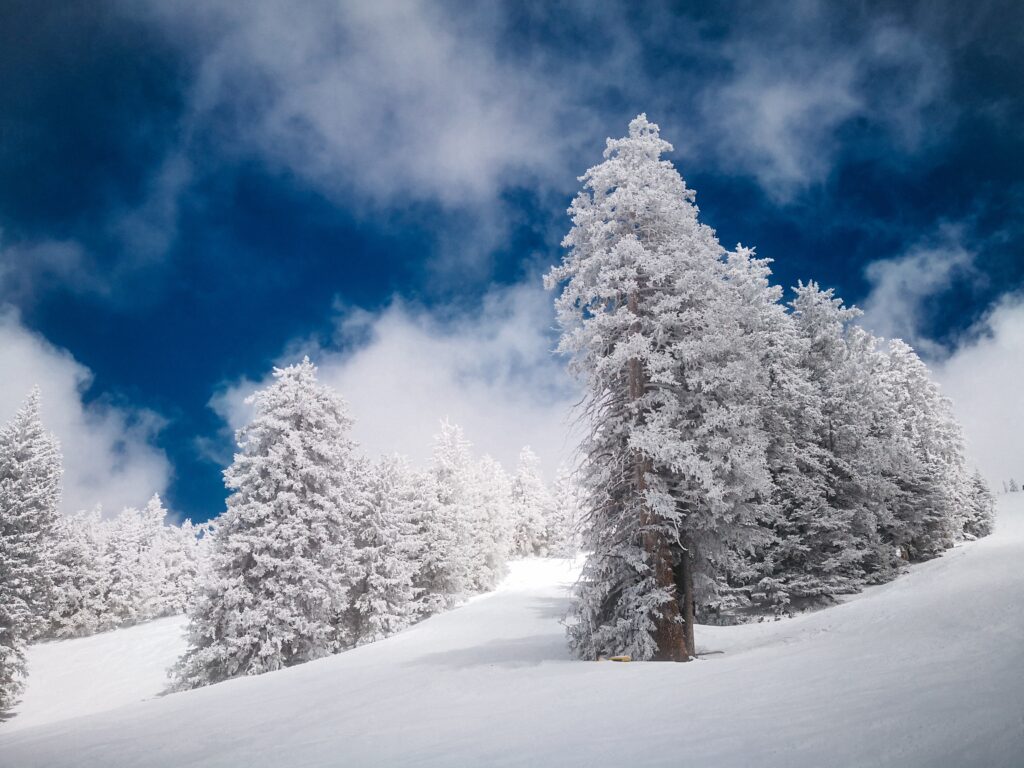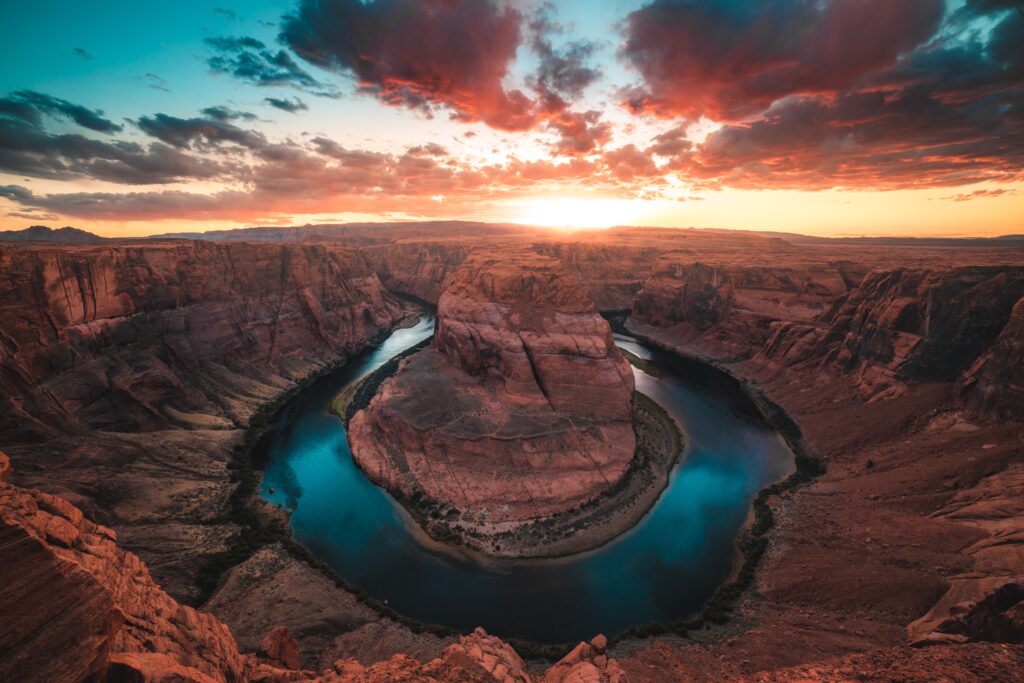 The Arizona landscape is one of the most unique and diverse desert biomes in the world. While some deserts in America, such as the Mojave Desert, are characterized by long, vast stretches of land scattered with Joshua Trees and large boulders, the Sonoran Desert that stretches throughout the body of Arizona is extremely varied. Just in the Phoenix area alone, you can find mountains to hike, and gorgeous sunsets to behold yearlong, and even more rewarding oases just a short drive away. Arizona hosts the only one of the Seven Natural Wonders to be found in the United States, The Grand Canyon.
4. Plethora of renowned Education Institutions and vast Job opportunities:
Phoenix is home to the strongest academic institutions available in the region to name few – Arizona State University, University of Arizona, Northern Arizona University, Grand Canyon University etc. With current unemployment rate at 2.9% Phoenix is an ideal launching point for startups, entrepreneurs, and local companies with its small business job creation incubator and many co-working spaces. Also more than four Fortune 500 companies have headquarters in Phoenix.
5. Right Spiritual Nourishment
Last but not the least (Indeed the most important reason) Right around the corner of Sky Harbor international Airport is Bethel Christian Assembly. Bethel Christian Assembly is a Bible believing Evangelical Charismatic Church with roots in the historic church started on the day of Pentecost. This India Christian Church in Arizona stands for Service to God and humanity which is exemplified in the life and teachings of Jesus Christ.